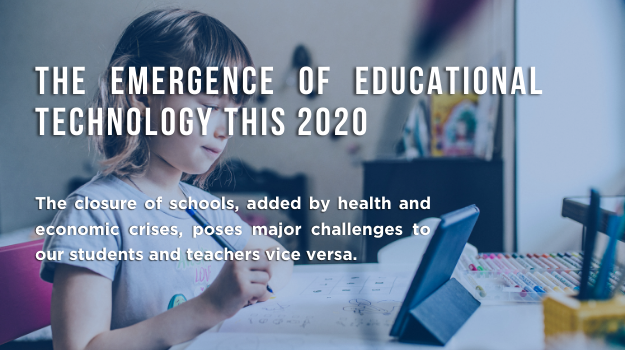 Introduction
Everyone stayed at home for a couple of months this 2020 because of the pandemic happening. Aside from the mental toll experienced by everyone, it has also affected the field of education.
The COVID-19 pandemic has affected educational systems worldwide, leading to the near-total closures of schools, universities, and colleges worldwide. In that case, both students and teachers had to make learning happen without leaving the house for safety purposes.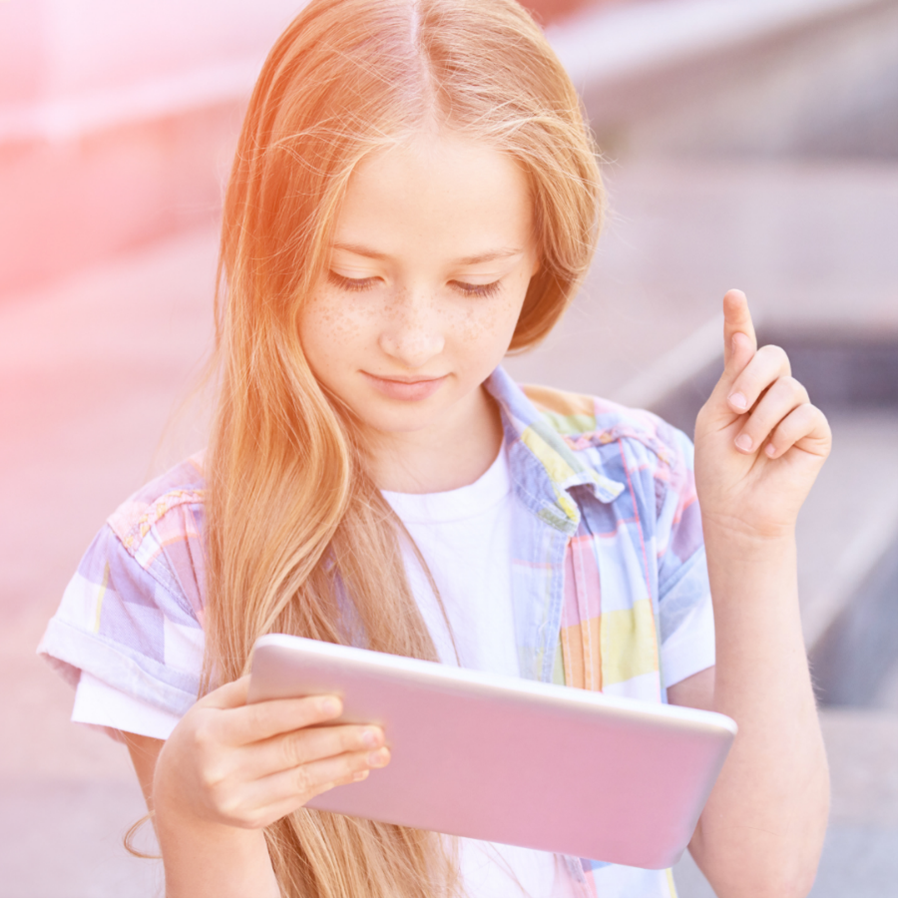 Most governments around the world decided to temporarily close educational institutions to lessen the spread of the COVID-19 virus. As of September 30, 2020, approximately 1.077 billion learners are currently affected due to school being closed for a long time.
School closures made the rise of EdTech more active and known for its importance. In fact, almost everyone recommended the use of distance learning, virtual classrooms, and open educational applications and platforms to reach learners remotely.
For safety purposes, technology has saved the issue of freezing education with the help of high-class tools to facilitate and continue learning. With technology being used as a massive help to make things work, multiple countries successfully slowed the spread of infection evidently.
The Emergence of Educational Technology This 2020
The impact on education due to the pandemic has been observed around the world. The closure of schools, added by health and economic crises, poses major challenges to our students and teachers vice versa.
Thankfully, digital technologies stepped in for today's higher education landscape. We can all see the fascinating applications of new technologies in learning. Whether you're a student or teacher, the 2020–2021 school year will be simplified with the help of advanced gadgets for everyone's benefit.
"With everything getting affected by the lockdown and the spread of the highly contagious virus, educational institutions have been locked up indefinitely. However, technology has been providing the sliver of hope in these unprecedented times," says Entrepreneur.
Technological Transformation
The technological transformation that was anticipated to occur in our lives sooner has been seen when EdTech is flourishing worldwide. It would be interesting to see how education technology, partnered with the new education policies, changes the way how learning works.
"The EdTech Industry has been growing rapidly over the years and is expected to reach a market size of USD 285.2 billion by 2027. Thus, some numerous technological innovations and devices are being developed by EdTech startups and established companies to improve and streamline the education system," says Batrisyia Nadhirah.
2020 has been a rollercoaster ride due to the unexpected pandemic that has caused a massive impact on the world. Although it changed the way we see things in perspective, the use of technology for education has been there for years already.
With every challenge faced, there are bound to be new opportunities for people to use and redirect. Fortunately, as we are moving into a time that focuses on the value of innovation, many EdTech companies are focusing on developing tools for both students and educators' needs.
Thanks to the high influx of EdTech startups recently, learning has been changing for the better. Say goodbye to traditional learning tools! Although they are still useful, gone are the days where we would fumble on using non-tech tools for teaching.
Embrace educational devices that'll help you to improve memory and cognition within just a touch.
Conclusion
The rise of EdTech has been a great change today and for the future. With the current pandemic causing the Education Industry to adapt to the new learning environment, it is just as necessary to hop on embracing virtual lessons and learning through virtual classrooms. If you want to learn 24/7, the Internet is full of online resources for you to check out!