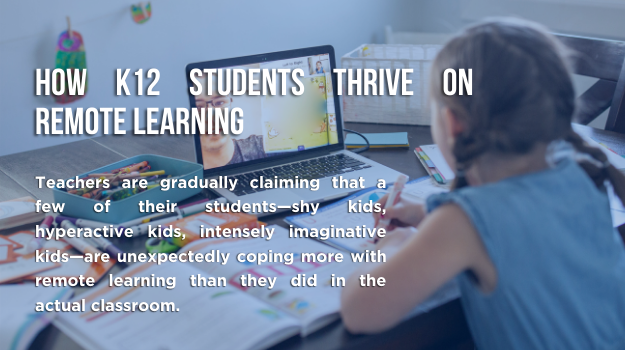 All school year, throughout the U.S., K12 students had a different school experience following the pandemic. However, for some students, they are found to be more successful during remote learning than the controversial implementation of distance learning.
Teachers are gradually claiming that a few of their students—shy kids, hyperactive kids, intensely imaginative kids—are unexpectedly coping more with remote learning than they did in the actual classroom. "It's been terrific to see some of my kids finally find their niche in education," said Holli Ross, a first-year high school teacher in northern California, sharing the thoughts of hundreds of teachers we've heard.
This isn't to suggest it's the rule. Many students fail to adjust to remote learning: internet access and accessibility remain a prevalent question of equity; home-stay directives have expanded emerging issues of family dynamics. Universally, teachers and students are wrestling about how to duplicate in-person classroom interaction and debate.
But it's not a tiny handful, either, and the unplanned break from the physical classroom may bring to light secret explanations why some kids fail when others excel. In the answers we've received from our educators, we've seen recurrent themes—like social circumstances and a strict bell schedule—that don't fit all students well. For some of the students, it encourages them to consider making lasting improvements as they return to the classroom.
The Self-Pacing Benefits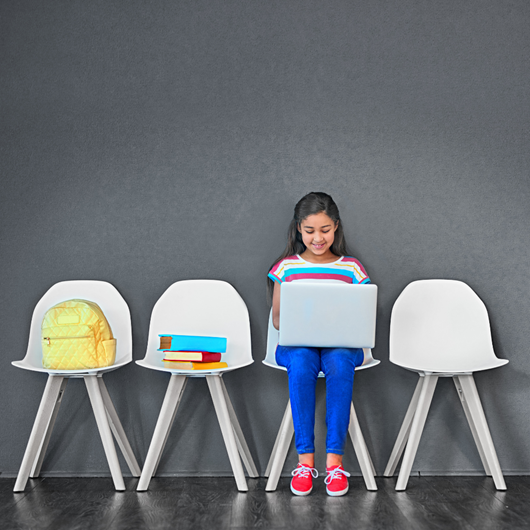 An average high school student begins school at 8:00 a.m. on average. Although school schedules vary by district, many students face back-to-back classes with no reassurance. Yet after the pandemic, school plans suddenly became more flexible, encouraging students to make more decisions about where and how they perform their school work.
On the day of classes, many students are always on their way. Lunch is also packed with club meetings. After graduation, many participate in extracurriculars or sports—often to please colleges—or work part-time. On average, high school students spend at least seven and a half hours a week on homework at night.
After enrichment programs have been canceled due to shelter-in-place orders, our teachers report they have also noticed a change in individual pupils' success.
"For my students, there are some that are thriving. I think it is because many things like sports and social activities are no longer happening, and they have more time than they ever had to work on schoolwork," said Kasey Short, a middle school English in Charlotte, North Carolina.
The research found that jam-packed schedules can be a struggle for a child to juggle: students who are over-committed, mainly if they feel obliged to take those classes or take part in events, are more likely to experience uneasy levels of anxiety.
"I think a huge part of [some students' work improving] is that we've dramatically ratcheted down the total workload to make tasks accessible rather than overwhelming," said Mark Gardner, high school English teacher in Camas, Washington.
According to a Pew Research Center survey, teenagers point to academic pressure as the top pressure they face, with 61% of adolescents acknowledging experiencing the heat they need to attain at a certain academic level.
Teachers have come under-focused over the last decade to train students for benchmarking on standardized tests. This burden trickles down on students who are twice as likely to experience dangerous levels of stress during the academic year than the summer.
Finally, the teachers commented that the disparity they have found in individual students' success could be related to sleep. Like several teachers—and staff around the country—most students no longer wake up to a very early alarm clock.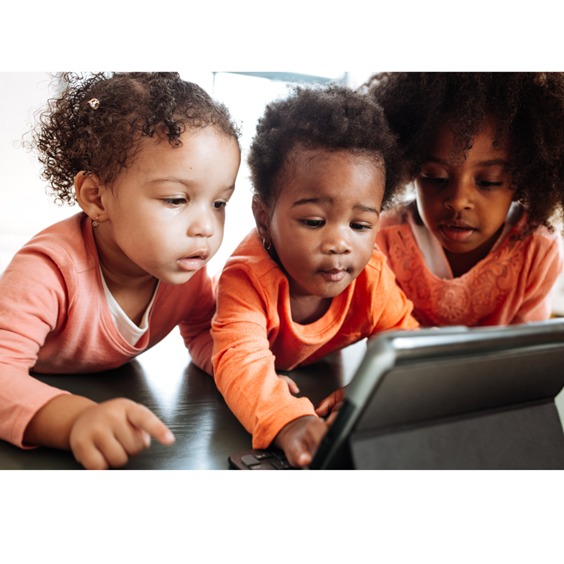 While the American Academy of Pediatrics suggests 8-10 hours a night for teenagers aged 12-18 and 12 hours for children aged 6-12, more than 70% of students did not get enough sleep during the academic year in 2018 in 30 states.
While the long-standing controversy over school start times never seems to be over, since the Seattle school system postponed school start times by an hour in one school in 2016-2017, researchers found that students' sleep increased and grades improved.