Parents should be cautious about what information goes in and out of their kids' heads. Nowadays, children can be misguided and influenced by the stuff they watch and hear online. To avoid that, parents' supervision is necessary.
When it comes to technology, kids should be educated and guided at all times. Not only because they're still young, but also because countless threats like identity theft, cyberbullying, social and malicious content are present online.
To help you protect your kids, here are five YouTube videos about Technical Awareness every parent should watch. See to it that you'll use these resources efficiently. Here we go.
5 YouTube Videos About Technical Awareness Every Parent Should Watch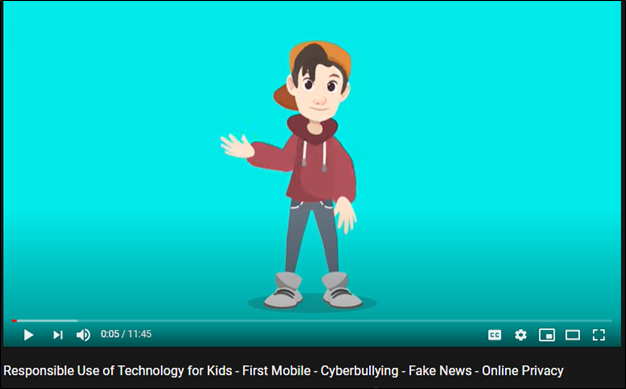 This video allows its viewers to discover how to make responsible use of technology, the Internet, and social media.
Aside from being a tool to get information and to communicate with other people, the online world is a world full of possibilities.
With the proper use of technology, kids will be able to interpret how to use their gadgets sensibly, avoid cyberbullying, identify false news from not, and protect their online privacy.
Parental guidance helps kids in significant ways to support how they'll act whatever situation there is.
2. Catherine Steiner-Adair: How Technology Affects Child Development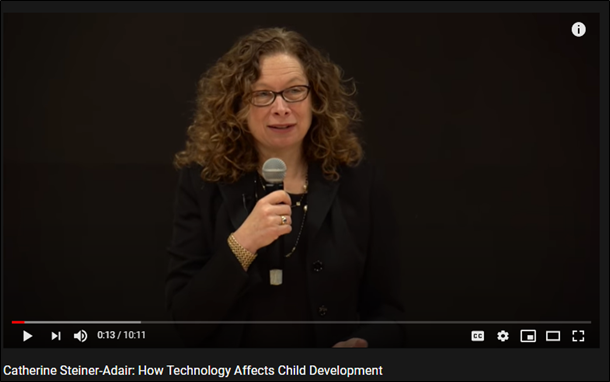 Clinical psychologist Catherine Steiner-Adair has spent years studying the effects of digital technology on families.
In this video, Catherine Steiner-Adair will talk about how technology affects child development. As a parent, it is your responsibility to be aware of this. Aside from parents, all adults should inform young people in terms of how to use technology appropriately.
Remember this: when technology is misused, it can affect children's development.
3. The DOs & DON'Ts of Monitoring Your Kids' Tech
Besides the exciting opportunities that EdTech provides for students, it'll be better if parents are present to support their child's new learning experience without violating their trust.
In this video, Dr. Melissa Westendorf from the Technology Wellness Center will give the DOs and DON'Ts of parental monitoring. It's alright to supervise their progress, but don't forget to avoid overstepping such boundaries. Trust is important between families.
4. What is Technology and some of its Advantages and Disadvantages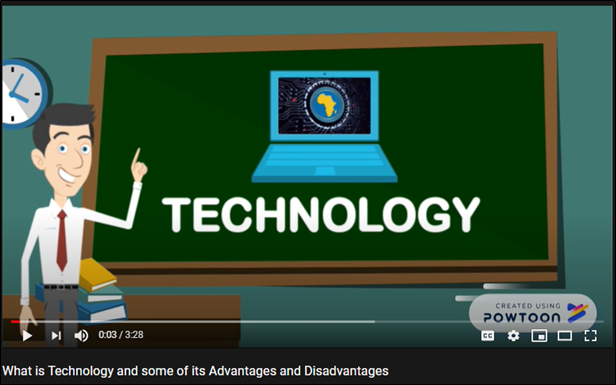 Aside from Technical Awareness, parents should also know the advantages and disadvantages of technology. Conveying this to your children will help them understand that there's also an underlying drawback of using such in order to help them become more responsible.
Don't just rely on knowing what technology is as you should also learn how it works and what it can do to its users.
5. How Media and Technology Affects Children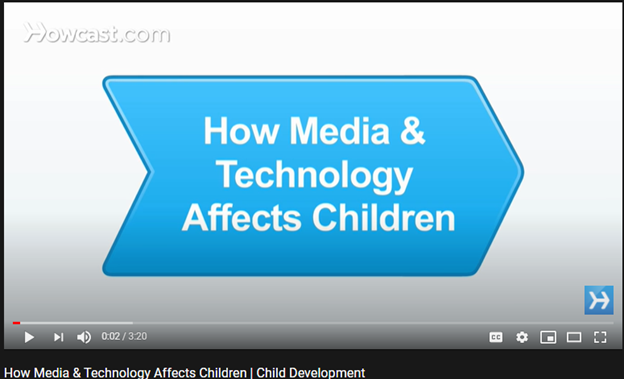 Because technology affects children in varied ways, parents should learn how to cope with it as early as now.
Conclusion
There is a common assumption that because children are "digital natives" means that they're more knowledgeable about technology than adults. At some points, it's true – but that's not always the case.
As mentioned by Connect Safely, "Even children who are very comfortable trying out new devices and apps need the guidance of adults on how to use those tools in a positive, safe, and productive manner."
The influx of education technology in schools isn't just about substituting printed textbooks with technological devices.
Aside from reading and doing tasks online, kids also browse and engage with different apps and websites for several purposes.
Parenting in this digital age is no longer simple than it used to be in the past. Rapid advancement in technology resulted in new and difficult challenges for parents to keep up. Nonetheless, it'd be best to know it for protection.