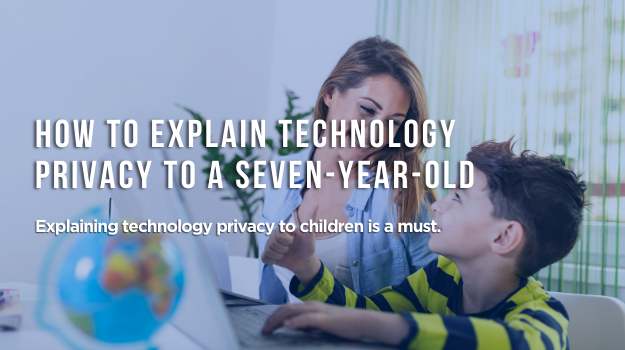 No one cares more about your child's privacy more than you do. In today's digitally influenced world, guiding him or her not just in the real world but also in the virtual one is beyond needed.
Teach your children to use technology decently and pick up the skills and behaviors that'll make them responsible digital citizens.
To protect your children to the fullest, allow yourself to set some fundamental parenting guidelines, such as establishing ground rules to maintain tech harmony. As a parent, you should explain technology privacy as early as possible.
Children who are tech-savvy and well-thought by adults will have a healthy involvement with technology.
How to Explain Technology Privacy to a Seven-Year-Old
It's obvious that technology is here to evolve, and the world is becoming only more digitally motivated.
Although technology is available for kids of all ages, supporting them will empower them to express their creativity and stay connected properly.
To help you, here are some ways on how to explain technology privacy to a seven-year-old. Your children's definition of healthy and unhealthy tech usage will come from you.
1. Search for educational films about technology, including privacy matters, and watch it with your children. Allow them to have a background of what's needed for them to be equipped with the basics.
Here are some suggestions you can choose from YouTube. Aside from the following, you could look for more serious approaches. Nonetheless, look for films that are appropriate for their age.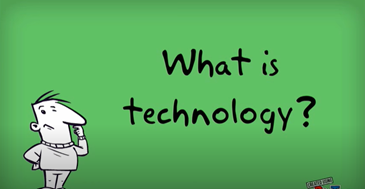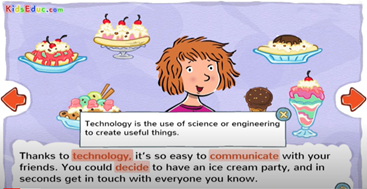 "Technology for Kids: Communication, Contact"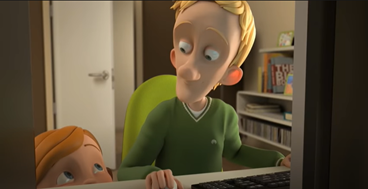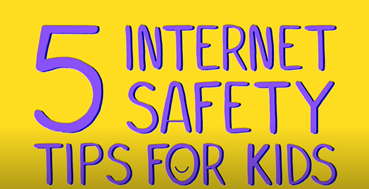 "5 Internet Safety Tips for Kids"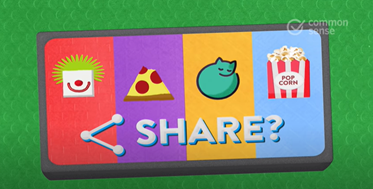 "Private and Personal Information"
2. Have an educational conversation with your kids.
Talk about the platforms, software, and applications your children are using to know what they're doing most of the time. Also, allot time to identify their friends, both online and off. As mentioned by Dr. Rich, "Technology itself doesn't create problems. What matters is what we do with it."
Although the conversation's a little bit personal, the point of asking them is to turn a mistake into a teachable moment. If something's wrong that could lead to their privacy being robbed or harmed, you'd have the chance to get rid of them quickly.
3. Be a responsible role model.
Technology's influence is addicting to parents as much as it does to kids.
According to the NY Times, "children are likely to not only copy adults' behavior, but they also feel like they have to compete with devices for such attention. Nearly half of parents in one study reported technology interfering with interactions with their child three or more times on a typical day."
In this case, use technology the way you want your children to – that's the best way to influence and guide them. By practicing what you preach, you can help your kid find the right balance.
Conclusion
Media and digital devices are an integral part of our world today. No matter how young your kids are, it'll be best to teach them technology privacy at such an early age.
Technology, when used appropriately, can be a valuable tool in life.
If you need any tips or updates about EdTech, make sure to visit our page often!